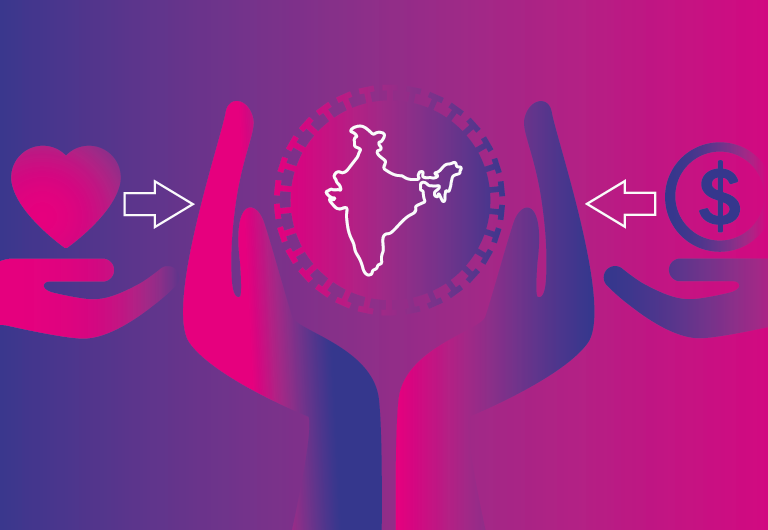 Your points can save lives
There's no question that Covid-19 has been an unwelcome part of our lives for far too long now. Its devastating impact globally has been inconsistent yet undiscriminating in every country.
India is now in the grip of a deadly coronavirus wave. As a global LifePoints Community, we strive to support our members in every way we can.
If you want to join us, here's your opportunity. Log in to our rewards catalogue and donate your LPs to LifePoints India Covid Appeal. All funds will be transferred to the Red Cross, supporting work to purchase and deliver Covid-19 vaccines, tests and oxygen supplies to Indian hospitals.
SAVE LIVES, DONATE YOUR POINTS