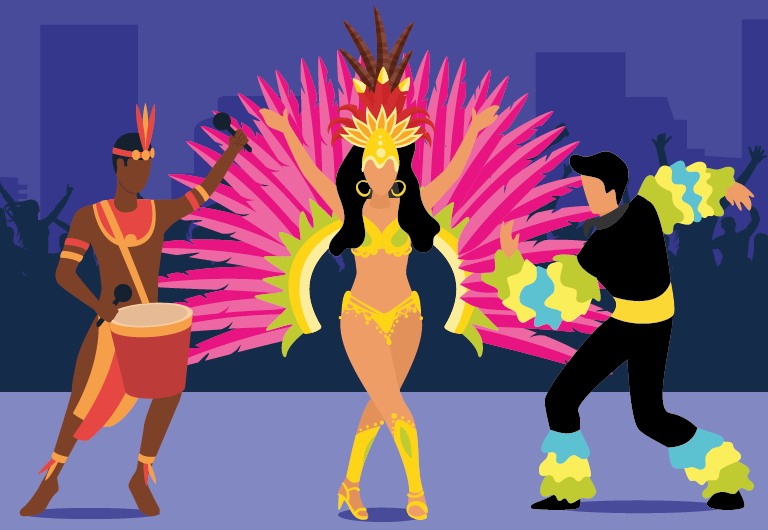 We're bringing the Carnival to your home!
CAN YOU FIND THE MASK? 
🎭 
Just because Carnival has been postponed this year, there's no reason not to celebrate this vibrant festival with our members.
Be one of the first 10 members to find the mask emoji we have hidden somewhere on our Instagram and you could win $20 in points.
How? Easy! Go to our Instagram page, scroll through any of the photos published, and try to find the mask  🎭 
Once you find it, take a screenshot and send us a private message on Instagram with it!
HAPPY HUNTING!