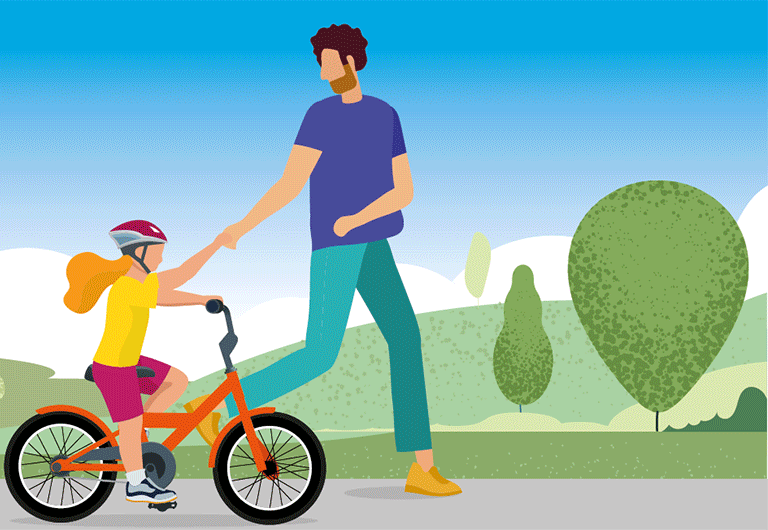 Celebrate Dad with a special giveaway!
This one's for Dad!
Today is Father's Day, a time to appreciate the bond you share with your Dad – join us in our celebration of all things Dad.
Just use the button below to make a wish that involves you and your Dad.
We'll pick three lucky wishes and credit 200 LPs to their balance.
Happy Father's Day!